Contact Us
MobileLyre was designed by music educators! We understand the needs of the teachers and students when it comes to combining technology and music education for the marching band. There's a lot of thought and testing that went into our product. Like any good educator, student, or now for that matter company we appreciate feedback! Future cases and instruments lyres are in the works and will be shared when they become available.
We are a family business. MobileLyre is engineered, manufactured, and sold with pride right here in the Midwest! Made in the USA!
We hope you'll enjoy using MobileLyre!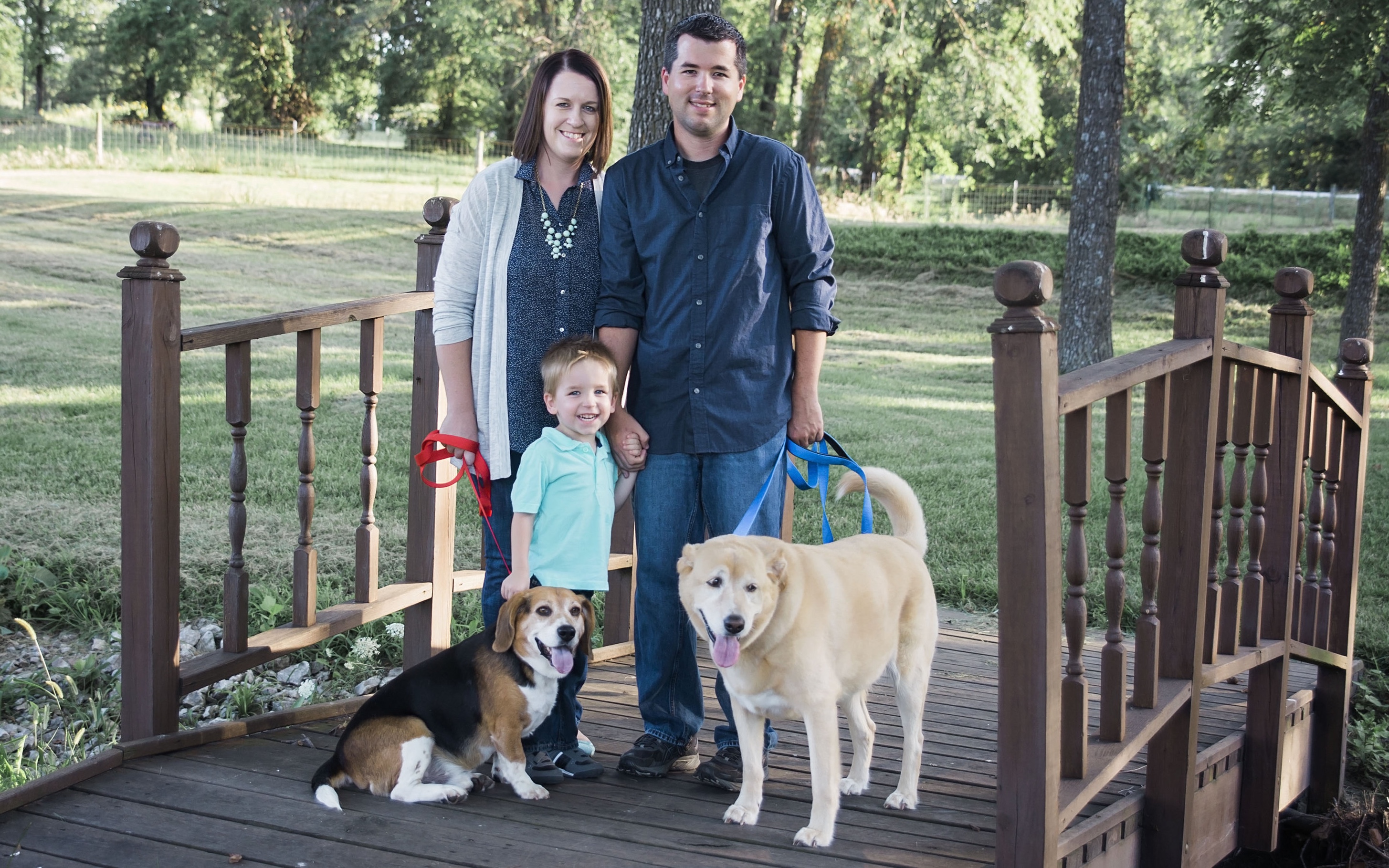 Questions about MobileLyre? Have a suggestion about a case we should design? Fill out the form below and just ask!
Or if you'd rather, email: info@mobilelyre.com